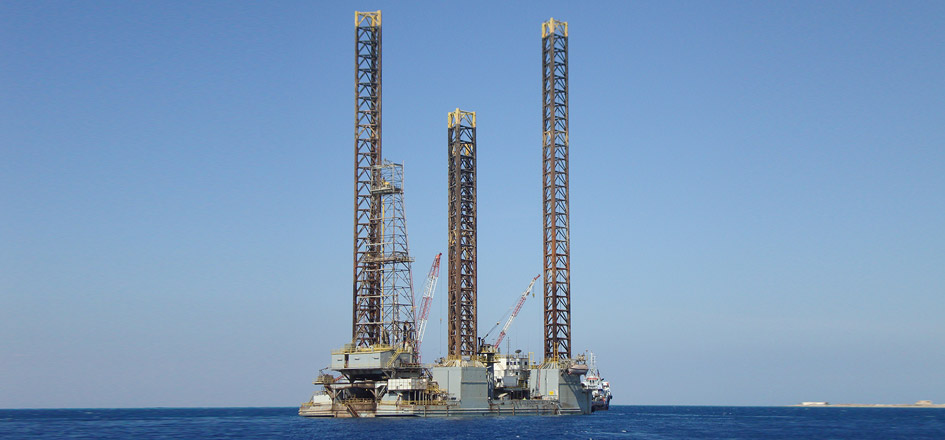 The CB-OSN-2004/1 block is located in Cambay Basin in Gujarat. Earlier, the block was the part of a larger block named as CB/OS-2 which was owned by Cairn/ONGC/Tata in North West India.
The Block contains discovered field "Parvati" as well as several other drilling prospects. The area owned by Cairn is situated at immediate south of the Block CB-OSN-2004/1, which hold two producing fields namely Lakshmi & Gauri and two fields are under development i.e. Ambe & CB-X.
Cairn's existing pipeline passes through "Parvati" field - making it possible for us to target an early monetization. We are planning to drill 4-5 appraisal/production wells and hope to commence production within couple of year.